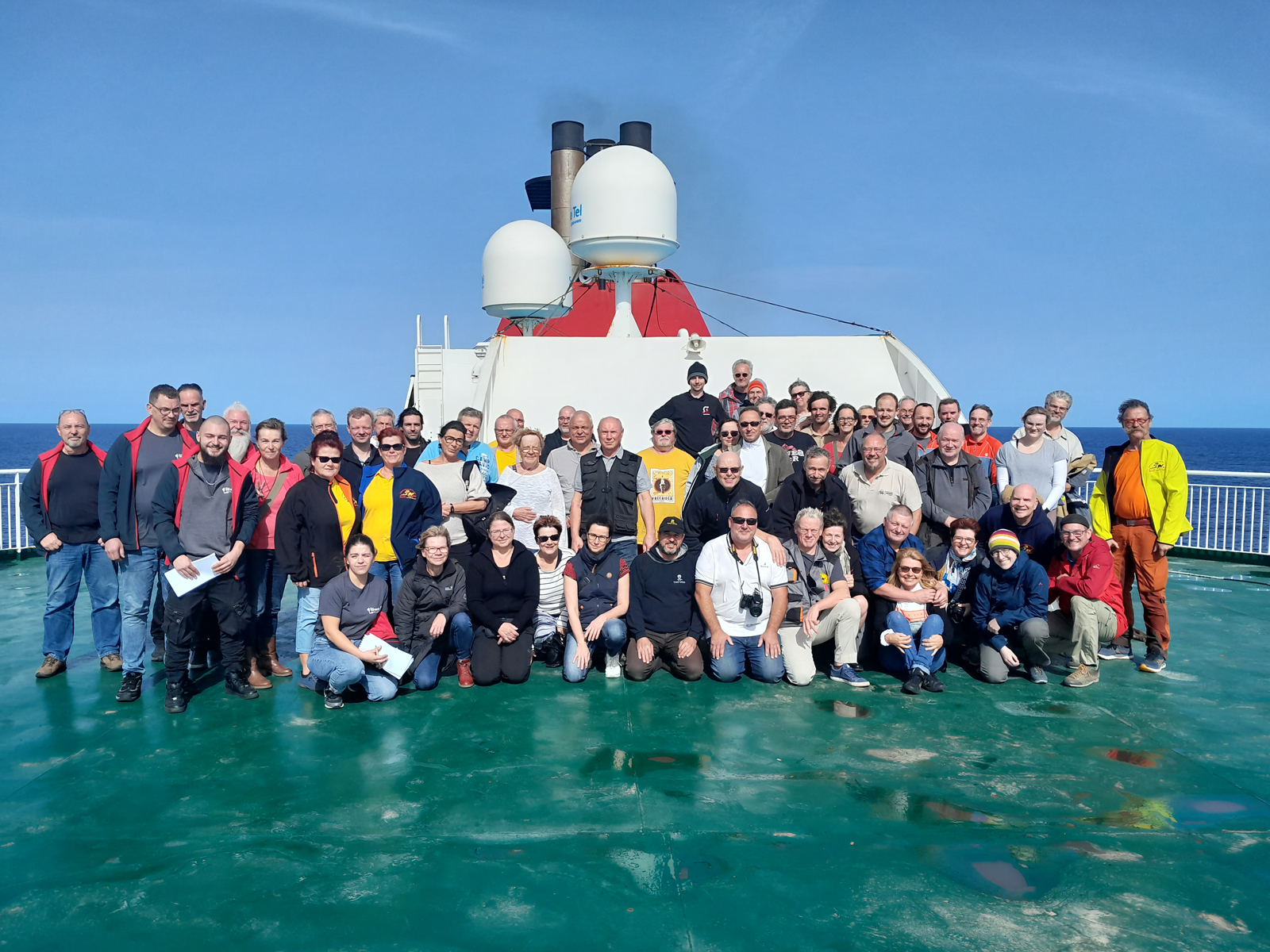 Today I received the information that the last group of participants is back in Germany on time and without any problems after 3 weeks in Tunisia.
This means our Sahara Tour de Tunisie 2023 is finally finished.
For us, this begins our preparation for next year – then hopefully with a large starting field in the rally competition again.
We will publish the event date for 2024 shortly.