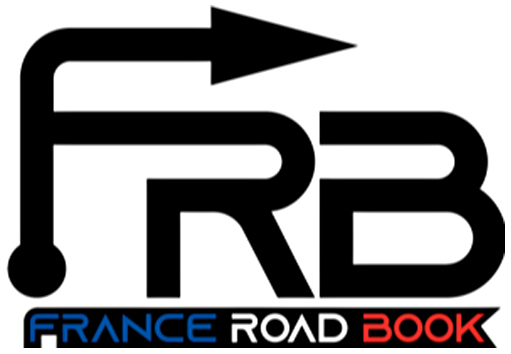 I look forward to welcoming another service team for 2023 to the rally El Chott – a French one for the first time in several years!
In addition to every conceivable service at the rally, the FRANCE ROAD BOOK team also offers various ways of preparing for the challenges of such an event.
I am particularly pleased that team boss Duong NGUYEN-KHOA will be available as a representative of the El Chott Rally to provide information to all interested French-speaking rally drivers.