Archive for the Category »SERVICE «
14 Jul 2021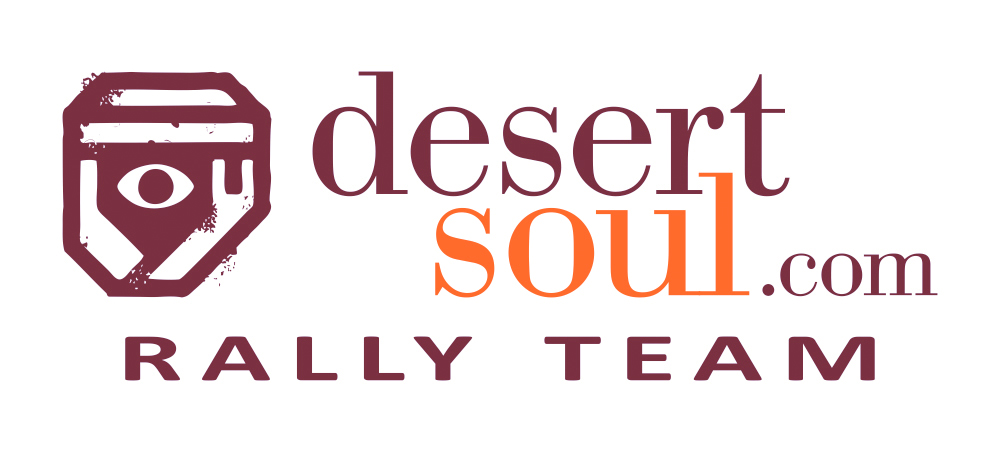 The rally team "Desert Soul" is offering its professional rally assistance also 2021 on the El Chott.
From vehicle transport, luggage and spare parts transport to "full service" for enduro, quad or side by side including a comprehensive participant support, experienced employees offer everything needed to participate in a marathon rallye.
If interested, please contact the team soon. Detailed information and contact details can be found here: www.desertsoul.com
13 Aug 2020
… especially for enduro, quad and ATV drivers who want to participate in the rally without a service team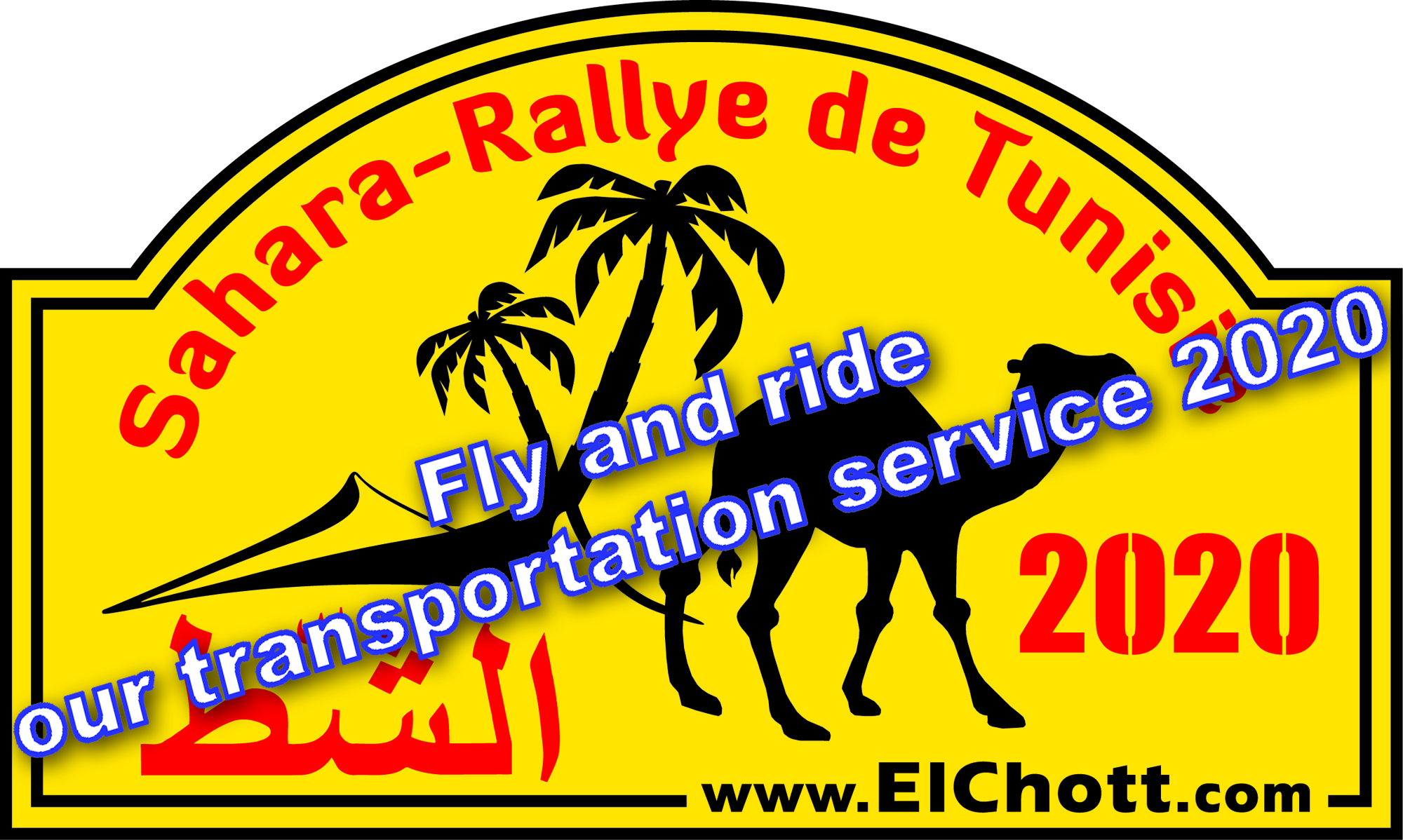 we transport vehicle as well as baggage, tools and spare parts (in prepared storage compartments) from Europe to Tunisia and back
we transport luggage, tools and spare parts from camp to camp
we make the vehicle available for technical inspection
the driver will fly individual to Tunisia* and takes over his vehicle on the eve of the start at the hotel
after the end of the rally, we will load the vehicle and transport it back to Europe
the participant can fly homewards** individual
* For arrival we recommend the airport Monastir, closest to the hotel in Mahdia
** Departure after the rally from Tunis
Of course, we also organize baggage, tools and spare part transport for participants of all other classes.
Please order required capacity as soon as possible / prices to be find here: -> form