… offers comprehensive and professional rally service and vehicle transport for Enduro, Quad/ATV and SSV for El Chott 2023.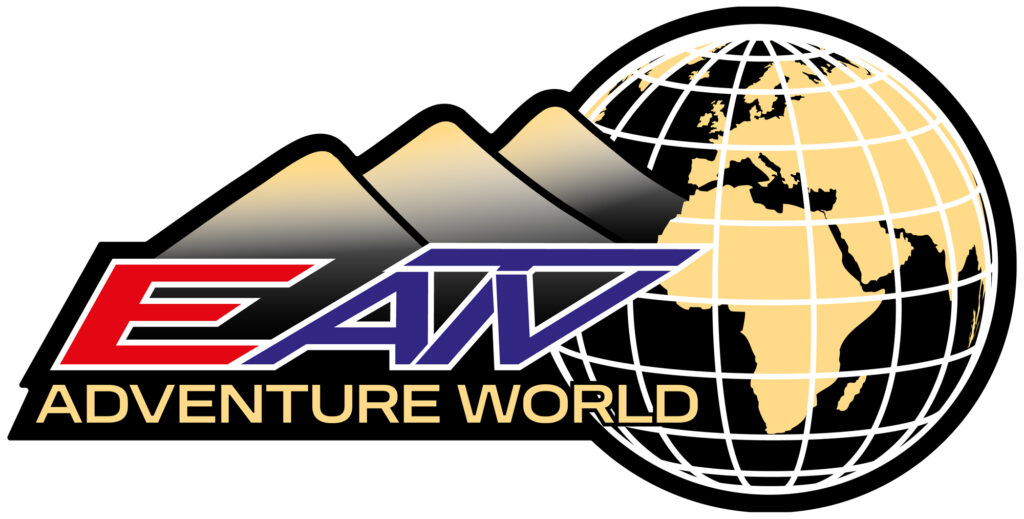 The service truck has space for 15 quads or 30 motorcycles. With the SSV, of course, size matters. There are 6 fixed beds available in the trailer and about 10 more sleeping places after the vehicles have been unloaded.
The team also has a 15KW alternator, a well-equipped workshop with a welder for steel, stainless steel, aluminum and titanium, compressed air, a kitchen and 8 pieces of 3x3m tents.
For sure big enough for nearly each group of motorbikers oder ATV riders.
If you are interested, please contact the team boss Clemens Eicker directly: info@eatv-adventure-world.de