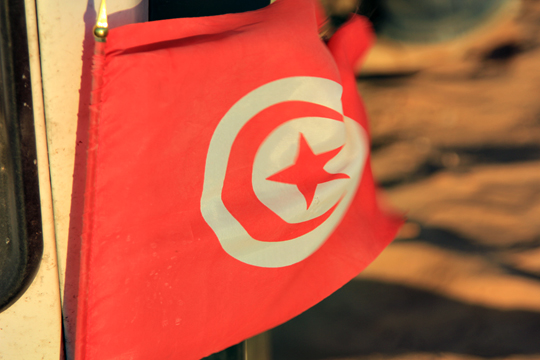 IMPORTANT:
Despite the corona restrictions, we try to realize the "El Chott – Sahara Rallye de Tunisie" as planned. Whith it we want to offer to all rally enthusiasts the opportunity to experience great motorsport at a marathon rally in 2020 also.
Measures catalog of the Tunisian government (as of June 10, 2020)
The Tunisian government has introduced a number of measures to contain the pandemic since March 12. Since May 4 there are some gradual easing.
Since June 4 trips between the governorates are again possible without special permission. The curfew between 11pm and 5am was canceled on June 9th. The requirement to wear a nose-mouth protection and the general hygiene and distance rules remain in place.
The opening of the borders for general traveling is planned for June 27, 2020.
All of this makes us optimistic that at the end of October – at least in more than 4 months – a rally can take place without major restrictions.
As it is currently still unclear under which conditions entry will be possible from the end of June (quarantine, showing a negative test or only measuring fever), the implementation of our pre-tour planned for the end of July has not yet been finally secured. As soon as we getb the OK from Tunisia, we will be able to prepare all special stages and the required road books as planned.
The best way to support us is to signal your participation by registering soon. -> http://www.elchott.com/archives/category/nennformular?lang=en
All registration fees will of course only be payable once the rally has been confirmed finally.