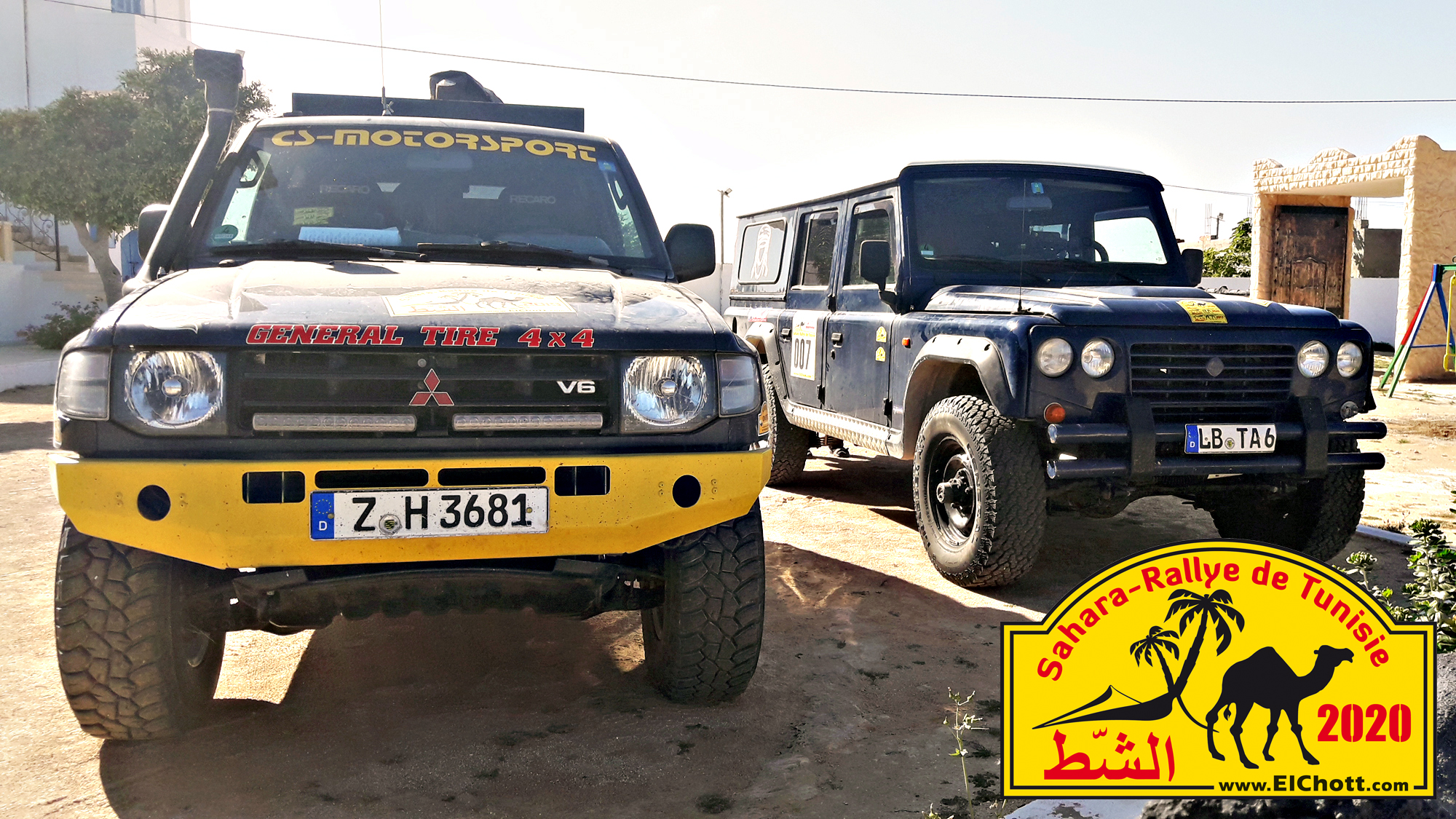 From June 27th, the borders of Tunisia will be open again for general travel.
Germany, Italy, Austria, Switzerland and most other European countries are classified on a list by the Tunisian Ministry of Health as "low Covid 19 risk" countries. Travelers from these countries are exempt from all measures discussed until now.
No quarantine, no negative test to be presented – now nothing stands in the way of our pre-tour. Tunisia, we are coming.
Even we do not yet know how many teams are finally registering for "El Chott 2020", we will use two vehicles to check all the planned special stages and service routes. Based on this we will write the road books subsequently.
After months of uncertainty, we are very happy to be able to offer a marathon rally for 2020 also. For some amateurs, the event will be the highlight of the rally year. Others use the "El Chott" for testing and training and still others want to explore Tunisia in one of our two tourist groups.
You are all heartily invited: share our passion!
Please support us by registering soon. -> registration form
All registration fees will of course only be payable once the rally has been confirmed finally.