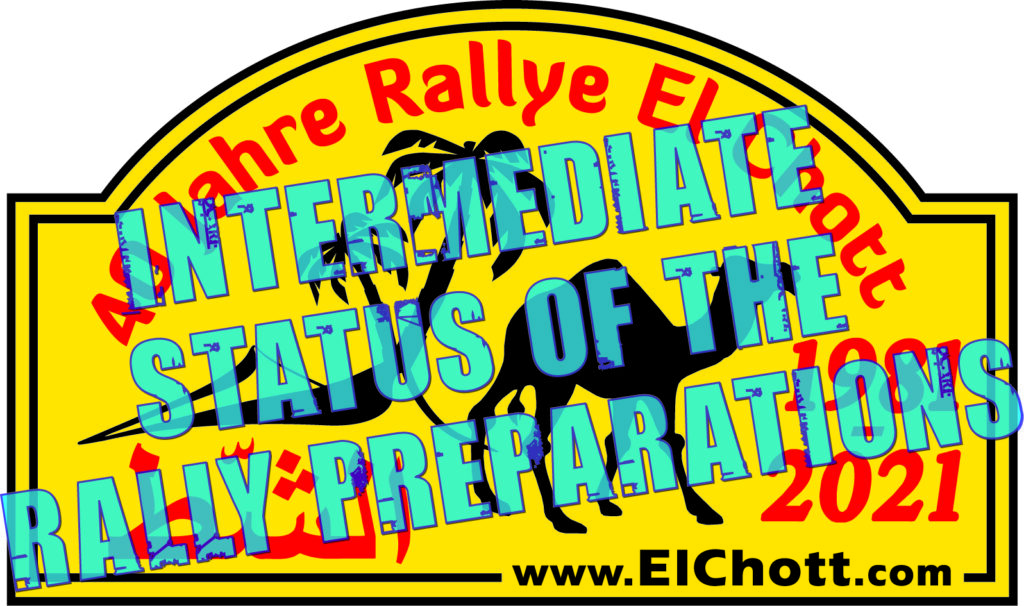 Summer 2021 is imminent. The falling number of infections makes travel and vacation possible again. The EU is trying to establish uniform rules in the member states.
For us, however, the question of entry to Tunisia as well as the event procedure of the rally in Tunisia at the end of October is just as important.
The number of infections in Tunisia is currently slightly higher than in Germany. However, the greater areas Tunis and Gabes are particularly affected. In the other regions of the country, especially in the south, where our rally will take place, the 7-day incidence is significantly lower than in most European countries.
And there were also some simplifications with the entry regulations. Dependent on urgently needed tourism, Tunisia has essentially the same rules that apply in the EU:
Fully vaccinated or recovered individuals no longer need to provide a PCR test. There is also no quarantine requirement. All other travelers must show a negative PCR test on entry that is not older than 72 hours. This is usually followed by a quarantine of at least 7 days, from which the participants of package and group trips are excepted.
In plain language this means for the participants in the El Chott rally:
Entry into Tunisia without special conditions for fully vaccinated, recovered and negative tested people.
So nothing stands in the way of our pre-tour. Since we are taking over all the daily stages planned for 2020 unchanged, also the road books were already printed, it will be more of a control tour. The date from September 18 to October 2, 2021 is close to the actual rally date. Accordingly, after the pre-tour, we will not only be able to bring you up to date with the routes and overnight accommodations, but also with regard to any hygiene measures that may be required.
Until then, we wish all teams a good preparation time.
Stay healthy!