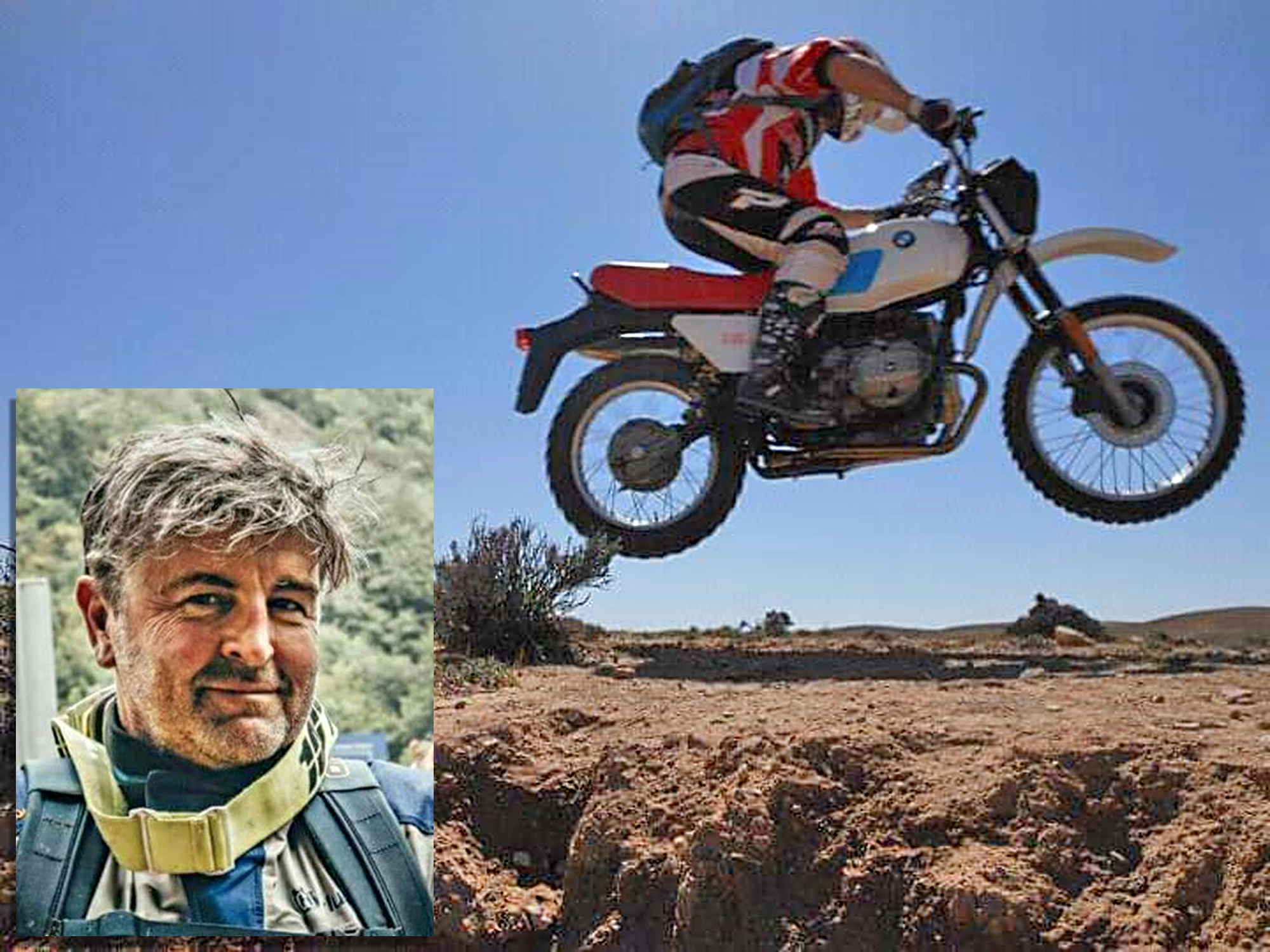 After a few years of abstinence, the longtime ElChott enduro rider and multiple class and overall winner Reiner Fink has announced his participation for 2021.
And he has planned something special for the 40th ElChott anniversary: He will contest the event on an also 40-year-old BMW R80 G/S.
He also promised that another cult-participant of the past years will start in his team. – Let's surprise!