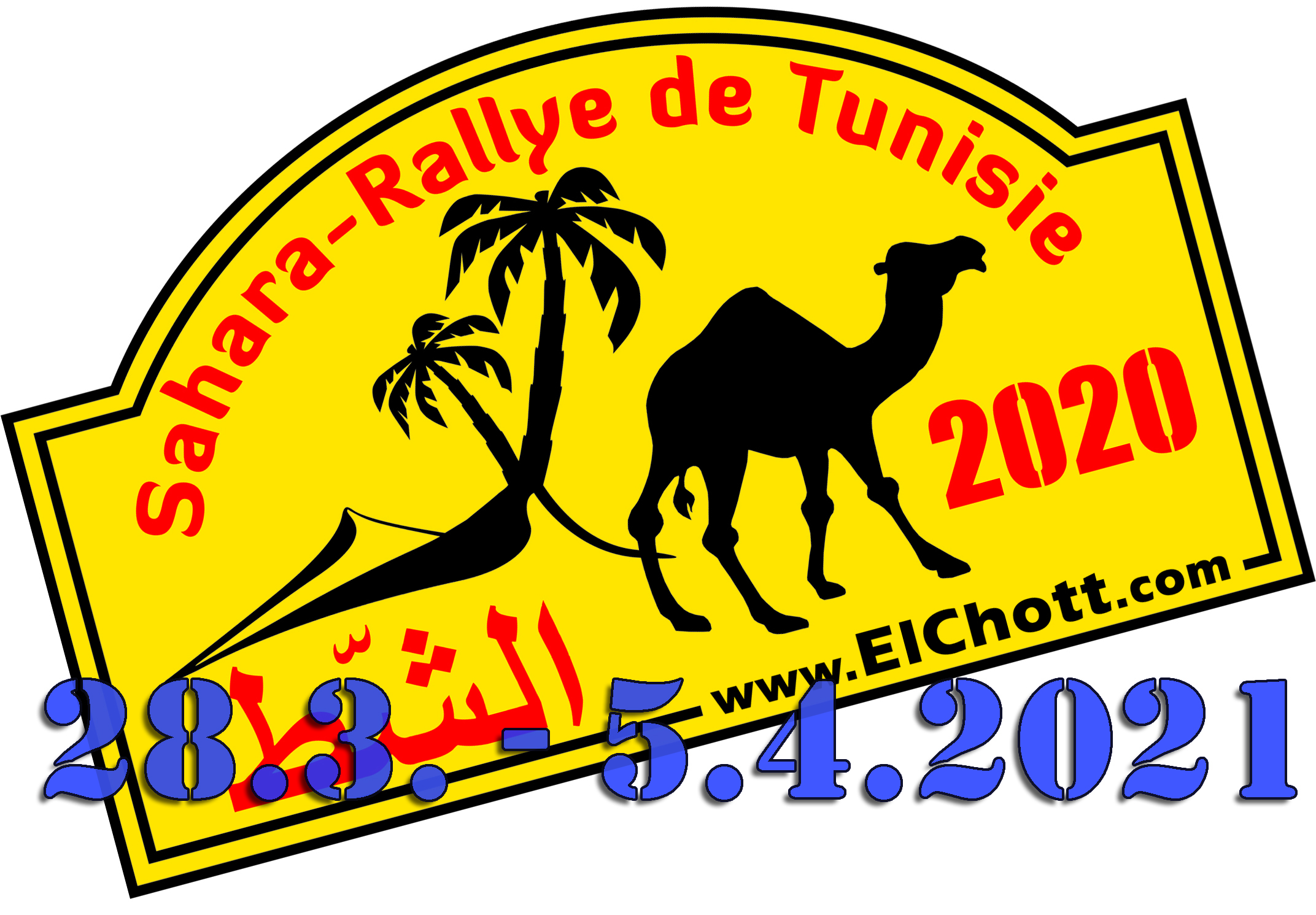 At a point in time when we published in previous years the conclusion of the event that was behind us, this year we are announcing the replacement date in order to be able to implement the rally in the first place.
The regular dates of other events planned for spring as well as some "catch-up dates" for postponed events did not make it easy for us to find a suitable period.
And one more thing is aggravating: whether the rally can take place in the specified period depends to a large extent on how the corona pandemic develops in the next few months and whether the currently applicable travel and entry restrictions are lifted by March 2021.
Really I would like to be able to announce the replacement date for ElChott 2020 with more certainty, but unfortunately that is not possible under the current circumstances. On the other hand, there is now a basis for personal planning for all potential participants, service teams and employees in the organization.
With this in mind, I hope that we can hold ElChott 2020 five months late but as planned, because the anniversary rally "40 years ElChott 1981-2021" is already on the program for October 2021.
Until then – stay healthy and keep your fingers crossed.