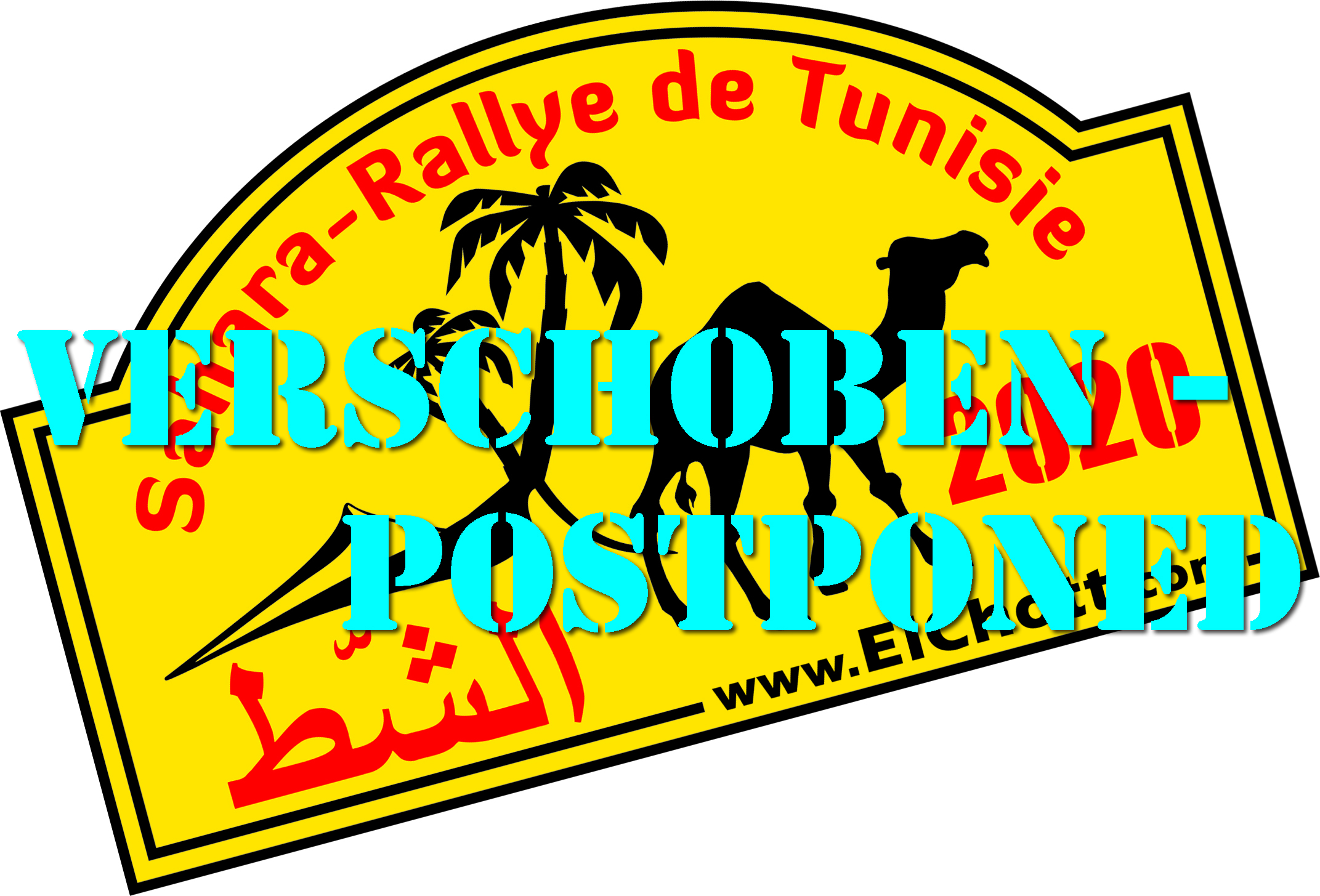 In line with the current developments in covid-19 infection in Tunisia, but also in Europe, we unfortunately have no choice but to postpone the event.
Everyone involved in the organization of the event did what they could to hold the rally even under the currently difficult conditions. With our hygiene and precautionary concept, we had created the prerequisites for entering Tunisia and issuing the event permit. But the rapid development of the infection rate has ruined all our efforts.
The number of new infections in Europe is increasing dramatically.
More and more European countries (France, Switzerland, Spain, Czech Republic, UK) are on the "red list" of the Tunisian Ministry of Health. The exception to the entry ban for citizens of these countries planned for the rally can no longer be upheld, especially since the forecast for the end of October predicts a further deterioration in the situation.
While Tunisia had low numbers of infections in the spring and summer, it is now being hit all the harder by the pandemic. The number of new infections has increased a hundredfold since the beginning of August (currently almost 3,000 per day). Under these conditions, sports or travel events across the country can of course no longer be approved. Already granted permits will be withdrawn.
Since yesterday, Tunisia has been declared a risk area. Return travelers have to stay in quarantine, at least in Germany. Each participant can decide for himself whether this is justified for him. On the other hand, I cannot ask this of my voluntary organization and service employees. After all, that's also a question of lost vacation and earnings. And many employers have announced sanctions if employees travel to risk areas.
There could also be further problems. How and whether our participants from the so-called "risk countries" are allowed to pass through the transit countries to the ferry and back at the end of October and beginning of November is still completely unclear.
Unfortunately under this circumstances, as the organizer, I have no choice but to postpone the "ElChott 2020" rally to a later date.
After checking possible alternative dates (March / April 2021), we will announce the new event period soon.
Until then – stay healthy and keep your fingers crossed for all of us that things will become a little more normal again.