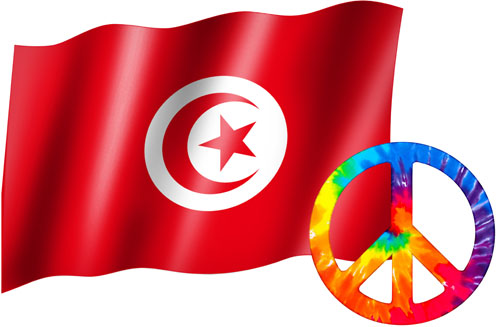 The security situation in Tunisia has stabilized. Police and army make greatest efforts with international support, to protect population and tourists from possible attacks.
We, organizer and all ORGA teams of El Chott, are determined to organize in 2016 again a full-fledged rally in the most beautiful landscapes of Tunisia. Our tourism groups are already well booked, but for the motorsport competition, a few more registrations in the competition classes are needed. At July 15th the registration period for "normal entry fee" ends. After this date the decision will be done whether we start at July 30th the pre-tour.
Has the rally El Chott in Tunisia even after 35 years a future ?   You will decide !
A real adventure for newcomers and demanding motorsport for advanced.
Share our passion !   We hope to see you !