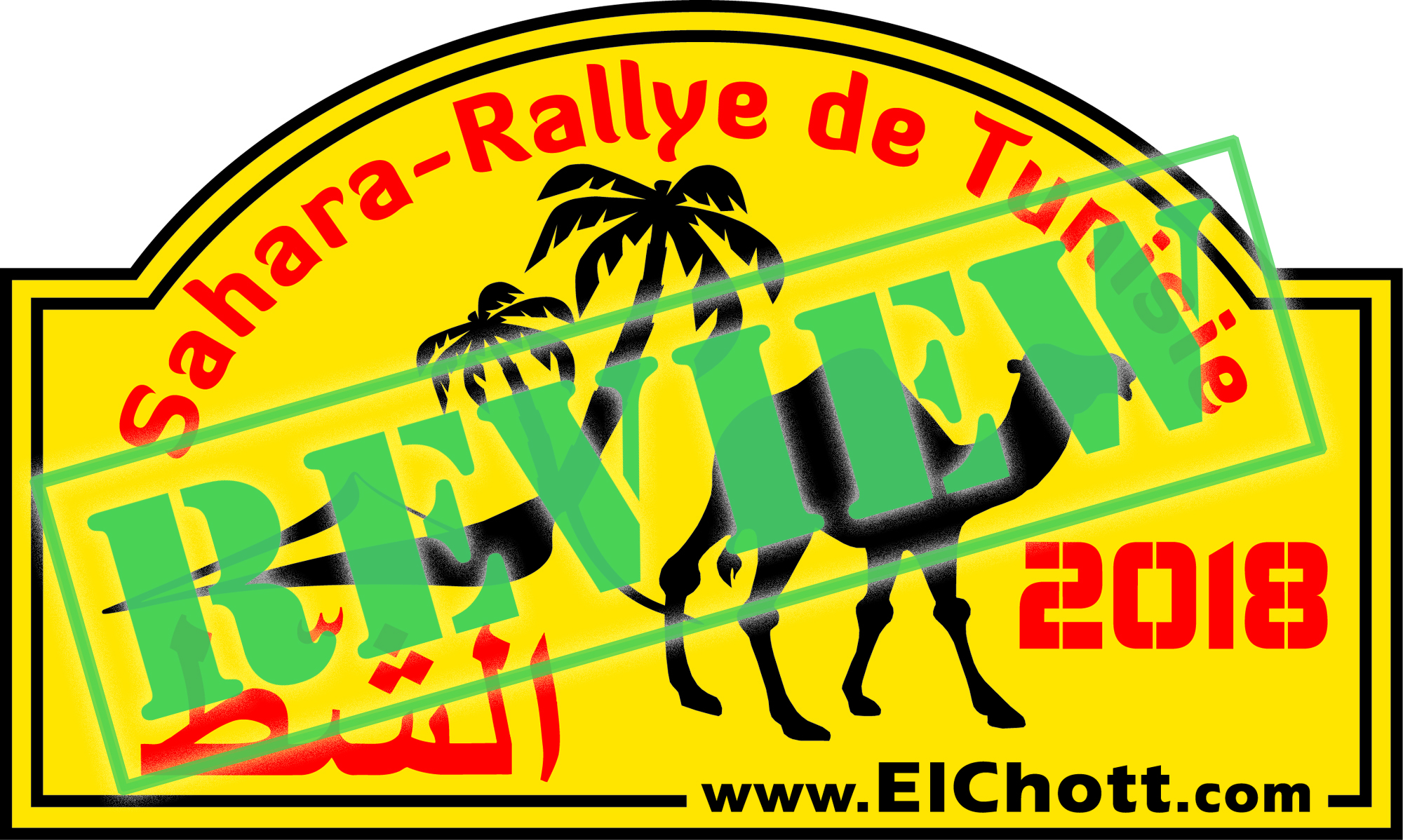 The El Chott 2018 lies behind us, the trophies are given, the participants and their vehicles are back in Europe – time for a review:
Shortened to 8 special stages through the fascinating Tunisian south, we were welcome in the country as always. The tourism in the resorts at the coast has again increased significantly and also in the oases of the Sahara we saw many more individual tourists in motorcycle and SUV groups. The cooperation with the Tunisian authorities has worked well and contributed to the well running of the event. All stages could be completed as planned. Unfortunately we had to care on two injured motorcyclists after accidents.
In this context, my very special thanks goes to all ORGA staff, the emergency services and other helpers, without whose involvement a rally like this could not be organized.
Our two tourist groups also offered again their participants great experiences on individually defined routes – first and foremost thanks to the two guides.
The compression of the rally to 8 competition days seems to have been well received. Add to that the favorable location of Tunisia with only 22 hours ferry passage. The journey by own vehicle incl. scrutineering in Italy and return to Europe it tooks only 12 days. And participants who flew in by plane directly to the start of the rally even only 10 days needed.
I would be very happy about your feedback on the rally concept, the routes, roadbooks, camps and hotels via e-mail or facebbook.