The Czech team with Martin Macík Jr. and the co-pilots František Tomášek and Michal Mrkva (LIAZ) will be on the El Chott 2018 again. The goal is probably: overall victory
With the 5th place in the truck-ranking of the 2018 DAKAR, the team caused quite a stir at the beginning of the year.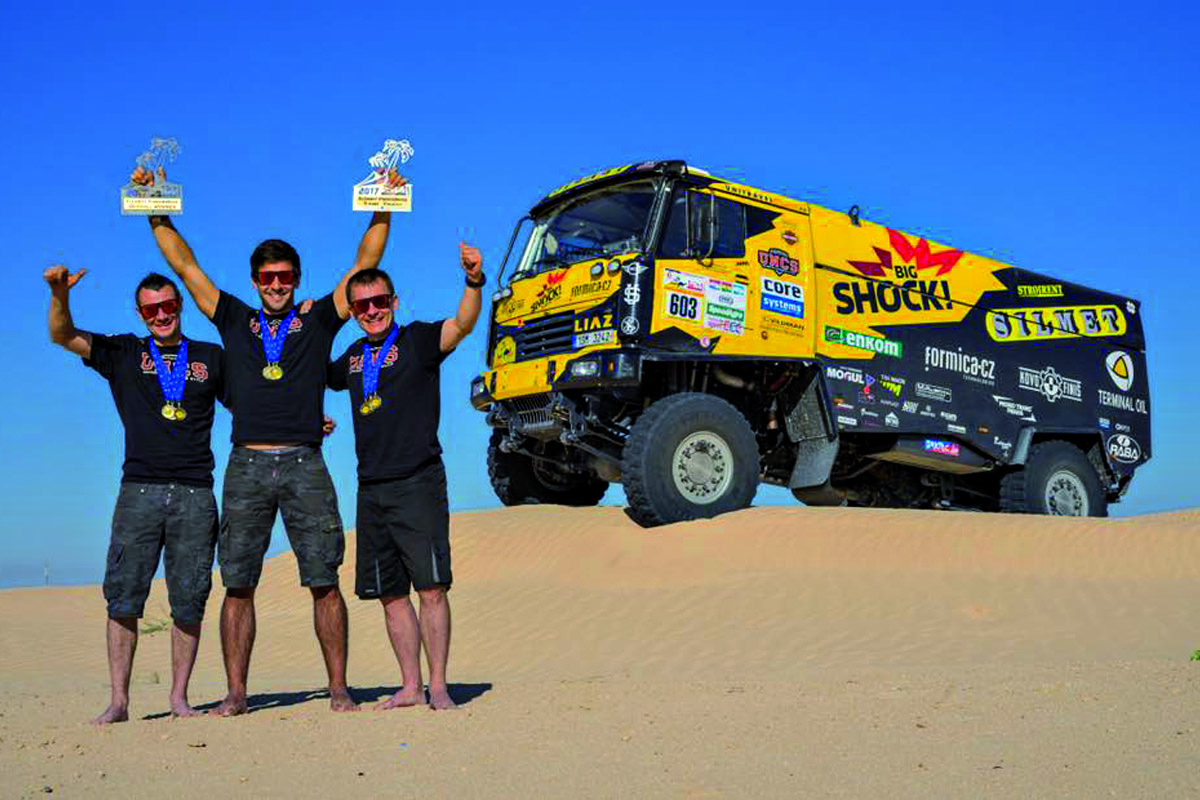 And where the LIAZ can be found Jan Brabec (Husqvarna) can not be far.
Also he was in South America in January and came, respectably as well, as the best Czech motorbiker to the finish.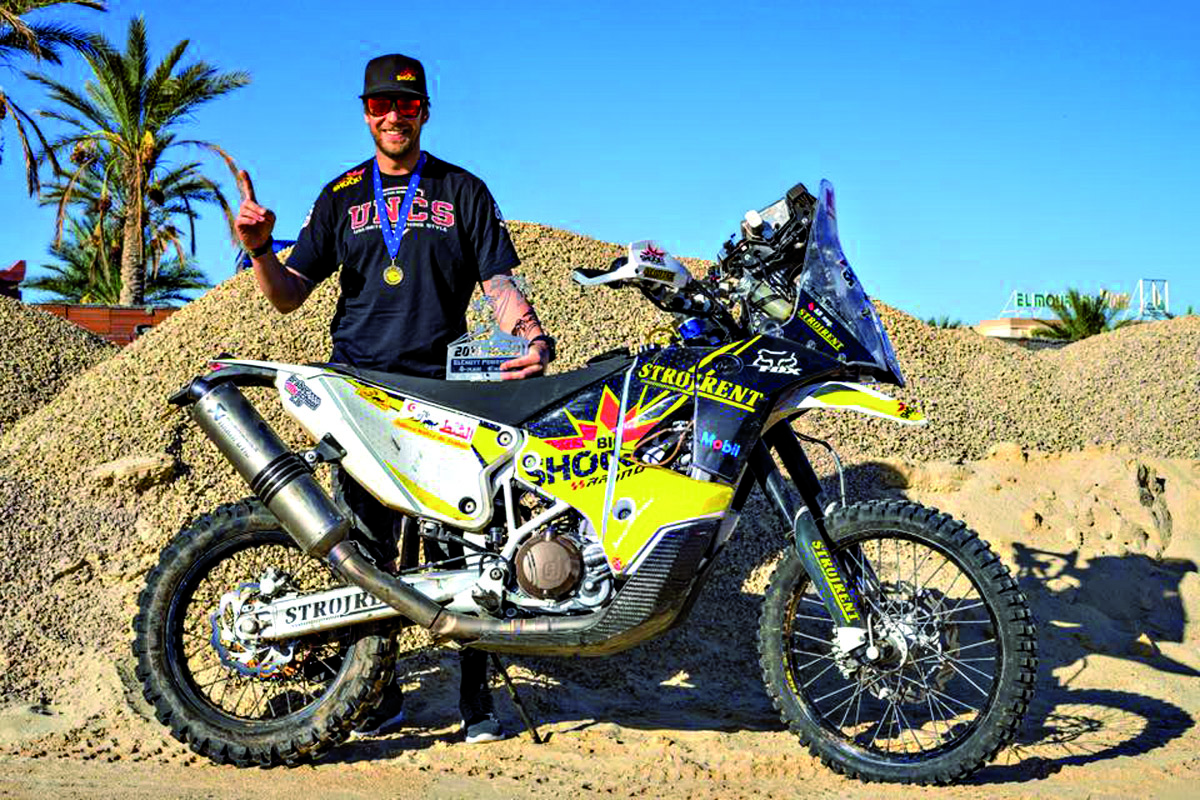 (photos: Big Shock Racing)