… the organizer's transport service especially for enduro, quad and ATV drivers who want to take part in the rally without a service team – in 2023 a different team but same service.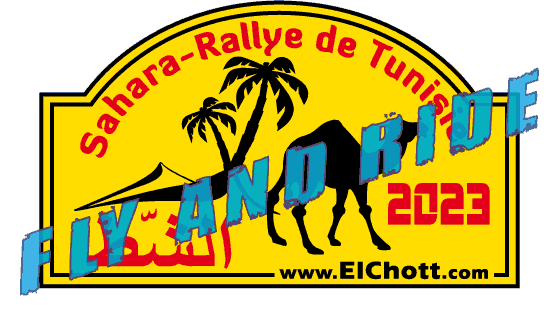 This year Marcus Paul will offer the transport service on behalf of the organizer. Up to 4 people, a larger number of C80 boxes and 5 to 6 motorcycles can be accommodated on his MAN, which has been specially prepared for off-road tours and rally service.
transport of vehicles as well as luggage, tools and spare parts from Europe to Tunisia and back
transporting luggage, tools and spare parts from one paddock to the next
vehicle presentation for the technical inspection in Tortona
the driver can fly individually to Tunisia* and pick up his vehicle at the hotel on the evening before the rally begins
after the end of the rally, we will load the vehicle and transport it back to Europe
the participant can fly homewards** individual
* For arrival we recommend the airport Monastir, closest to the hotel in Mahdia
** Departure after the rally from Tunis
Of course, we also organize baggage, tools and spare part transport for participants of all other classes.
If possible, luggage, tools and spare parts should be stowed in the C80-tin-boxes (LxWxH = 80x45x37cm) prescribed for FIA events, as the storage and lashing system of the MAN is based on these dimensions. Please inquire beforehand for other dimensions or goods to be transported.
Booking and payment of transport capacity takes place directly with the organizer. Please register your need early / all prices can be found here: -> form
Delivery before and collection after the rally can take place in the Ulm area or at the hotel in Tortona (place of the technical inspection) after prior appointment. For all related organizational questions, Marcus Paul can be reached here: +49 170 4769122 / info@race4fun.eu
Attention: Marcus only offers transport, can provide electricity, light and compressed air on the truck, but does not carry out any service activities.