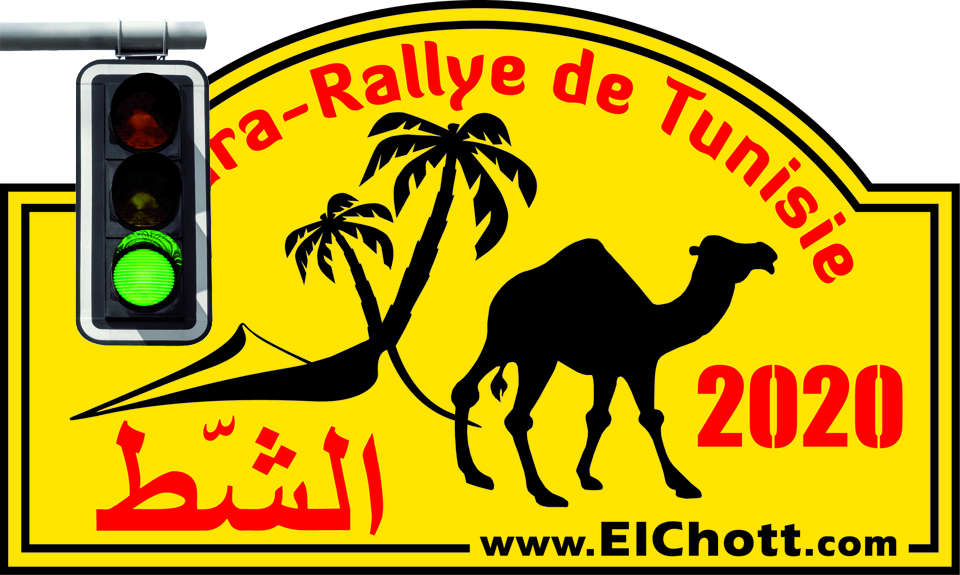 Back from our pre-tour, we are happy and a little proud too that we can announce: The "El Chott 2020" rally can take place in the planned period and with almost no restrictions.
All planned routes are checked.
Hotels and camps are also checked.
The road books will be created in the next few days.
Nothing stands in the way of the approval of the rally by the Tunisian authorities.
Years of continuous cooperation with the same partners always pays off, especially under difficult conditions.
Conclusion: We offer you the opportunity still in 2020 to drive a real desert rally with about 1,600 race kilometers (a total of 2,600 km).
as a motorsport challenge in extreme terrain
as a training under competitive conditions for "bigger tasks"
as a real "dune adventure" in our Discovery Class
to experience Tunisia individually in the Adventure Class
or just to get out in this "crazy" year
Important for your registrations:
deadline for the "normal booking price" until 23rd August extended
deadline for "late booking price" until 13th September extended
And here you can find the online registration forms: -> registrations
Current covid-19 information:
Tunisia is far less affected by the corona pandemic than Europe or neighboring countries in North Africa. In addition to the much lower travel activity of the Tunisians, the main reason for this is the consistent action of the government. All measures such as travel and moving restrictions, distance rules or the wearing of mouth / nose protection were implemented nationwide at an early stage. Similar to ours, the hygiene measures are still relevant. All other restrictions have since been canceled. In the rural regions of the Tunisian south or in the desert itself, i.e. where the rally takes place, the number of infected people is so low that there is almost no risk of infection.
The consequences of the global pandemic, the de facto collapse of tourism, hit Tunisia as a classic holiday destination all the harder.
As things stand at the moment, there are no requirements for most European when entering Tunisia. If the number of new infections in the country increases, a negative test to be shown is under discussion. With us, Tunisia is NOT classified as a risk area. Accordingly, no special requirements are to be expected also on the return journey.