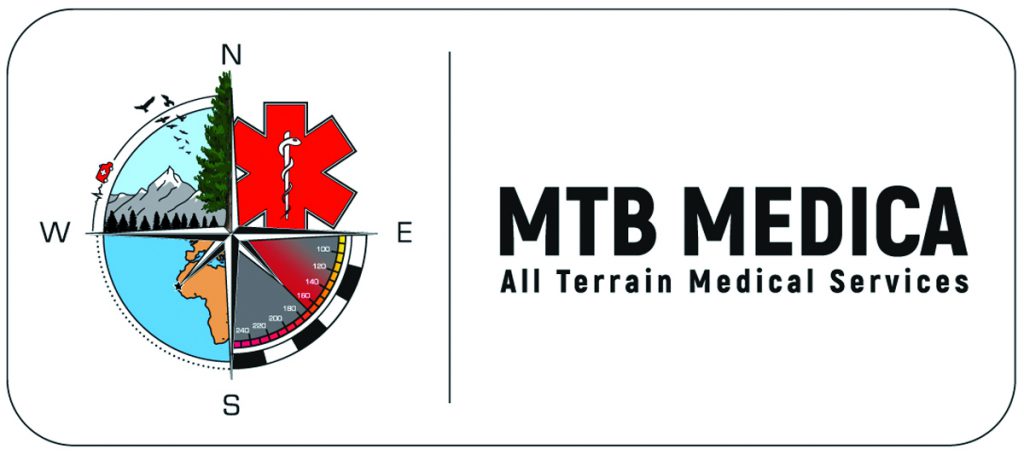 MTB Medica is a company specialized in providing medical services on extreme events. We represent the highest level of services according to the newest standards of modern medicine.
Our mission is to help anyone who is sick or injured in an accident or disaster. Our way is defined in 3 words – quality, involvement and professionalism.
We're getting things done. Working on the All-Terrain-Rescue-Ambulances build on new or legendary 4×4 vehicles like Toyota Hilux Revo or Land Cruiser 80 Series. Medical equipment is always more than required by European standards, norms and law.
Extreme is our passion. You can feel that when you meet our team built up with professionals working in public EMS, ICU's, military (also missions), mountain rescue, etc.
If we are there, you can feel safe.
MTB Medica – We go beyond