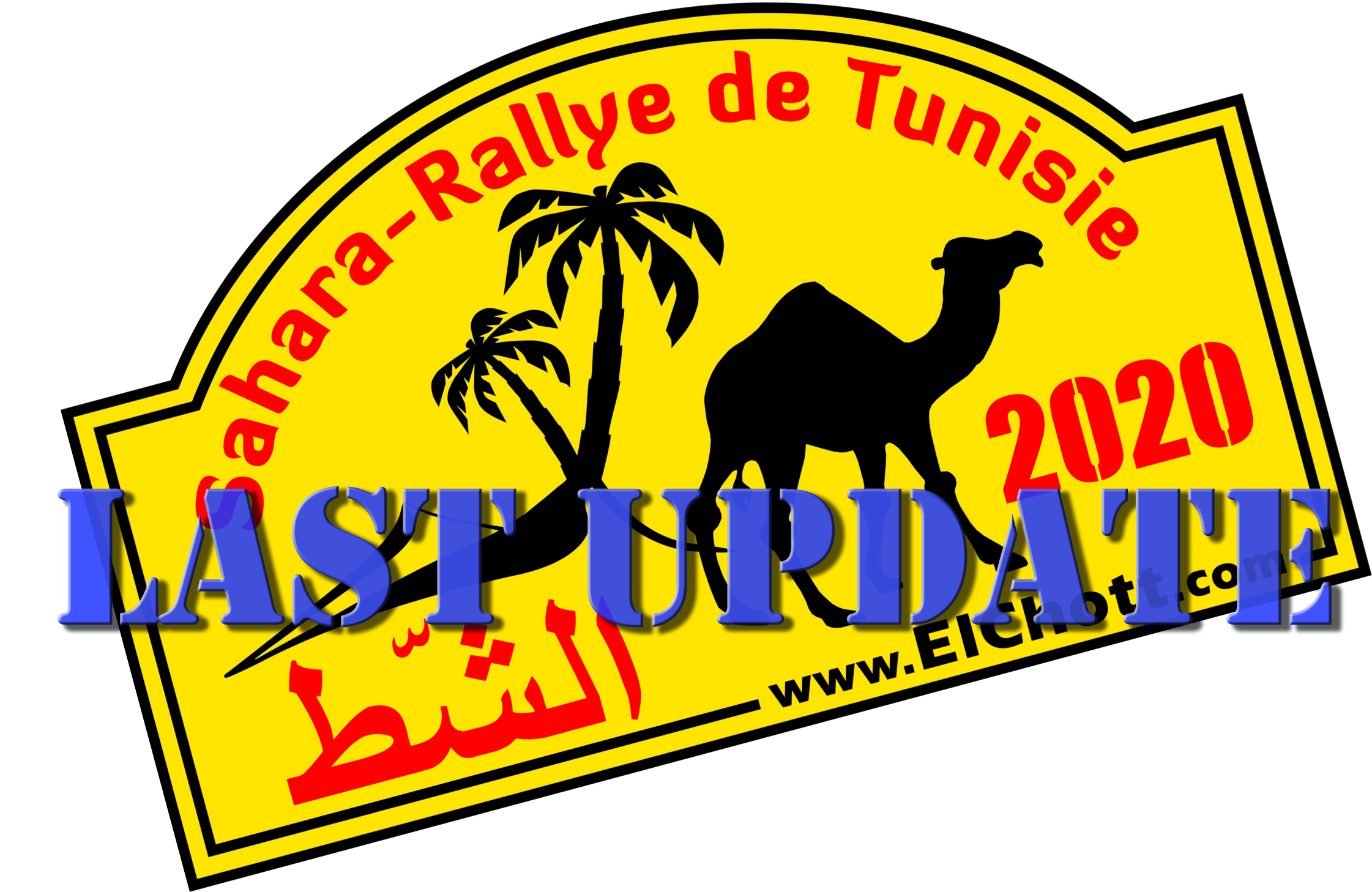 From now on there is again the possibility to register for the rally "ElChott 2020", which has been postponed to the end of March 2021. ->Registration
The valid entry fees and the changed entry deadlines can be found here. ->Registration fee
Unfortunately, we cannot look into the future and under the current circumstances, like all other event companies, we have the problem of being unable to guarantee that an event will take place. The actual implementation of the rally "ElChott 2020" on the specified alternative date remains dependent on the travel restrictions that may then apply, the entry and quarantine requirements in Tunisia and of course on a minimum number of registered teams.
We will announce the final decision on February 18th, 2021.
Should the rally "ElChott 2020" in the period from 28/03 to 05/04/2021 cannot take place, all amounts already paid will be credited to the entry fee for participation in the rally "40 years ElChott – 1981/2021" (24/10 to 01/11/2021).