Registration and technical scrutineering in Italy will take place in 2019 again in the hotel "Il Carrettino" in Tortona.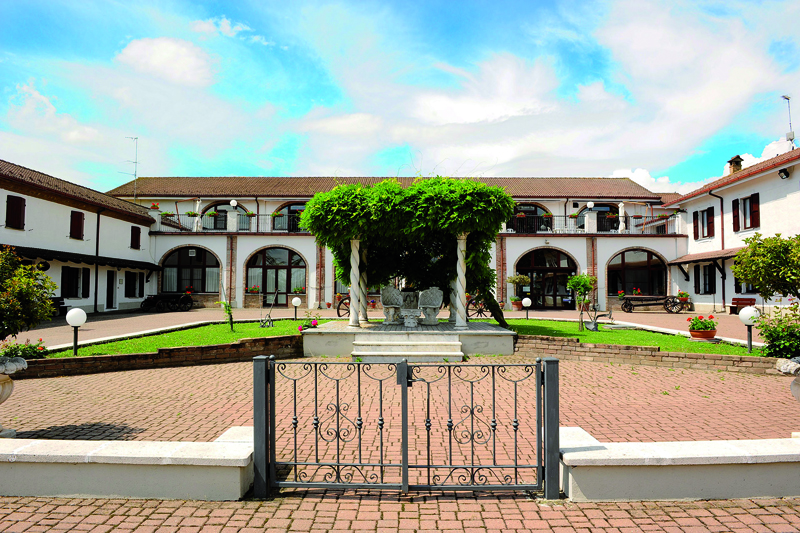 Almost in the middle between Milano and Genvoa and halfway between Piacenza and Genoa, the hotel is one kilometer south of the motorway intersection (A7 / A21 – Tortona), reachable via the first exit after the motorway cross.
Address: Strada per Pozzolo 15 – 15057 Tortona / Rivalta Scrivia (AL)
GPS coordinates: N 44°52,072′ E 008°49,546′
Please book individually via e-mail with the code "El Chott": info@ilcarrettino.it
Please book at short notice, as the hotel has only a limited number of rooms available.
Registration and techn. scrutineering takes place on 11/10/2019 between 10:00 am and 7:30 pm. The vehicles can be presented for the technical inspection also by the service or transportation teams. The presentation of all competition vehicles for checking and installing the tracking systems and GPS loggers is mandatory. Exceptions require special permission from the organizer.
Accommodation possibilities in the area:
Motel K, Via Valloni 8, Casei Gerola – directly at the exit of the A7 – bookings at: info@motelK.com
Motel 2, Strada Statale per Sale 14, Tortona – at motorway junction A7 / A21 – bookings at: info@motel2.it
More hotels can be found in Tortona.
On 12/10/2019 every participant should be in time at 10:00 am in the ferry port.